We're getting ready for another big year of BHG TV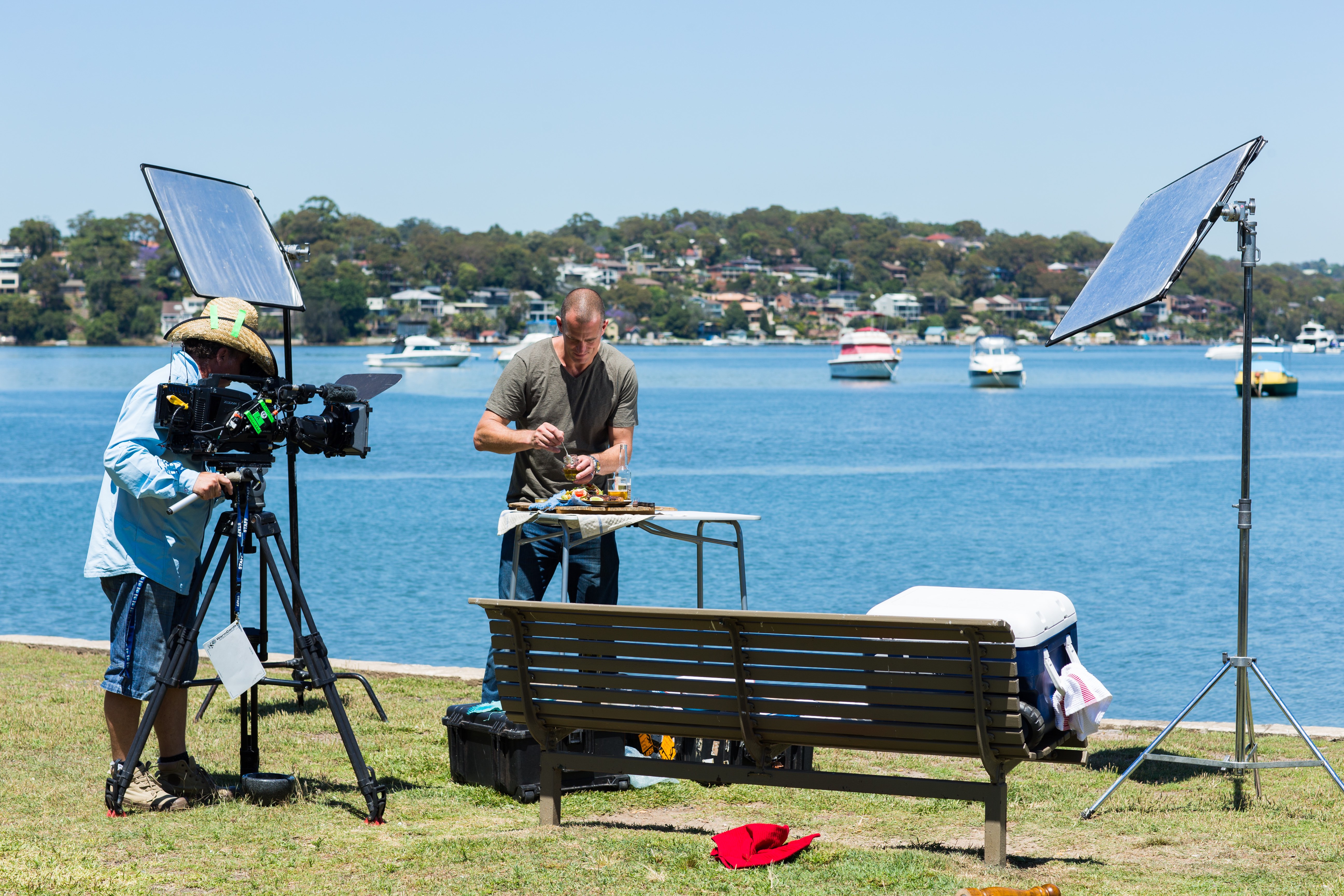 It's sometimes easy to forget, but there's an enormous amount of work that goes into bringing BHG TV to life, and a brilliant team involved. We've been hard at work writing, testing, cooking and filming for the last month to get ready for season 2016, and it's looking pretty spectacular.
From the most amazing chocolate treats, to healthy summer salads, and some really fantastic fresh Australian seafood.
If there's a theme to what we're doing next year it would have to be fun. If you ask me, over the last few years cooking generally has become too serious – everyone's fussing about this diet or that, this latest fad ingredient or another, and along we way we lost sight of the fact that food is that key part of our shared life experience that permits us to laugh and celebrate as a group.
So in 2016, you can expect more of the kind of dishes that will bring your favourite people to the table, more often.