Lemon, lime and yoghurt cake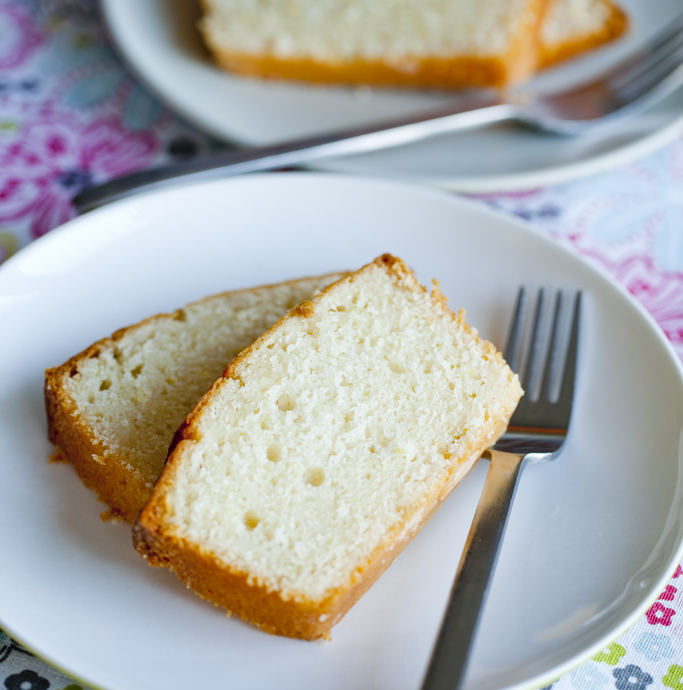 Yoghurt is the secret to this deliciously zesty, moist cake.
Ingredients
350g caster sugar
400g self-raising flour
50g rice flour
2 eggs
180ml vegetable oil
finely-grated zest and juice of 2 limes
finely-grated zest and juice of 1 lemon
250g Greek-style yoghurt
Instructions
1 Preheat oven to 170°C. Combine all ingredients in a large bowl and beat until smooth. Spoon into a lined 24cm cake tin and bake for 40-45 minutes, until a skewer can be inserted and removed cleanly. Cool on a wire rack.