Lemon curd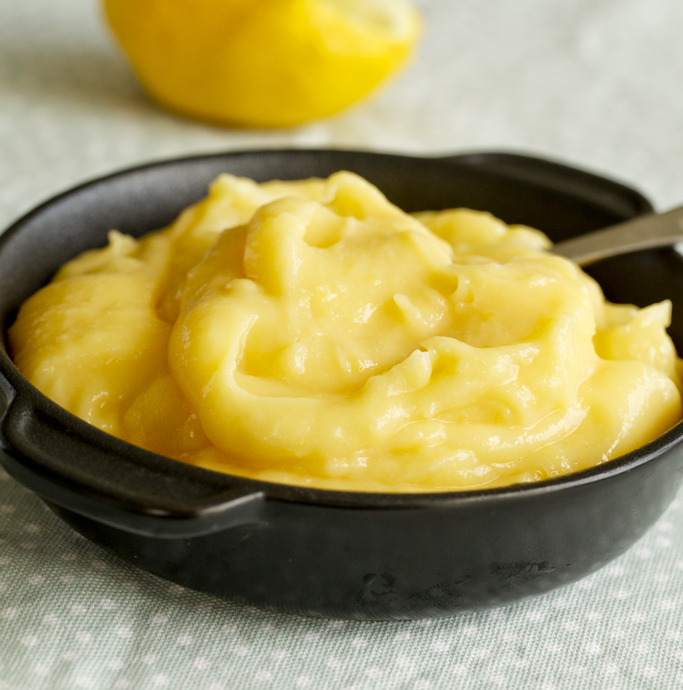 Always nice to have a jar of this little treat in the fridge!
Ingredients
finely grated zest and juice of 4 lemons
6 egg yolks
125g caster sugar
180g soft unsalted butter
Instructions
1 Combine the zest, juice, yolks and sugar in a heatproof bowl and set over a saucepan of barely-simmering water. Cook, whisking constantly, for 5 minutes, until the mixture thickens, then remove from the heat.
2 Whisk in the butter, 1 Tbsp at a time, until the mixture is smooth. Store refrigerated.