French dressing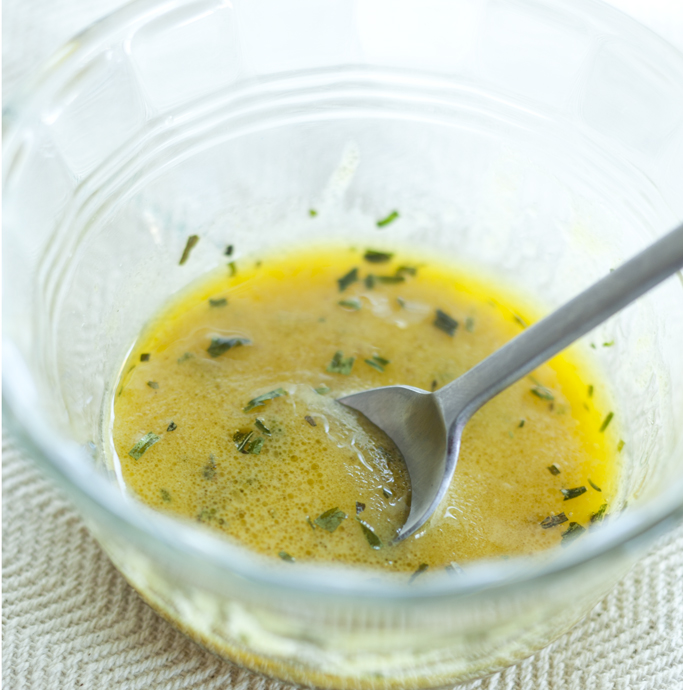 This one's a classic and works on a variety of salads.
Ingredients
1 Tbsp white wine vinegar
1 tsp Dijon mustard
1 tsp caster sugar
½ tsp fine salt
½ tsp dried tarragon
¼ cup extra virgin olive oil
Instructions
1 Place the vinegar, mustard, sugar, salt and tarragon in a small bowl and whisk well.
2 Whisk in the oil in a steady stream until combined. Use immediately or store refrigerated.