Butterscotch sauce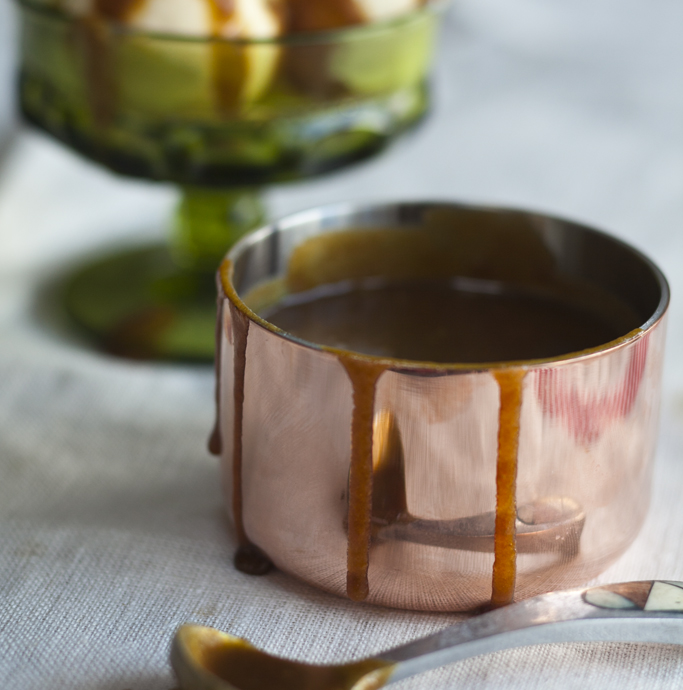 Sweet and delicious butterscotch sauce is delicious over ice cream as a simple treat.
Ingredients
220g brown sugar
2 Tbsp treacle
1 cup cream
200g unsalted butter
Instructions
1 Combine all the ingredients in a small saucepan and set over a moderate heat. Cook, stirring often, for 10 minutes, but do not boil.