All purpose tomato sauce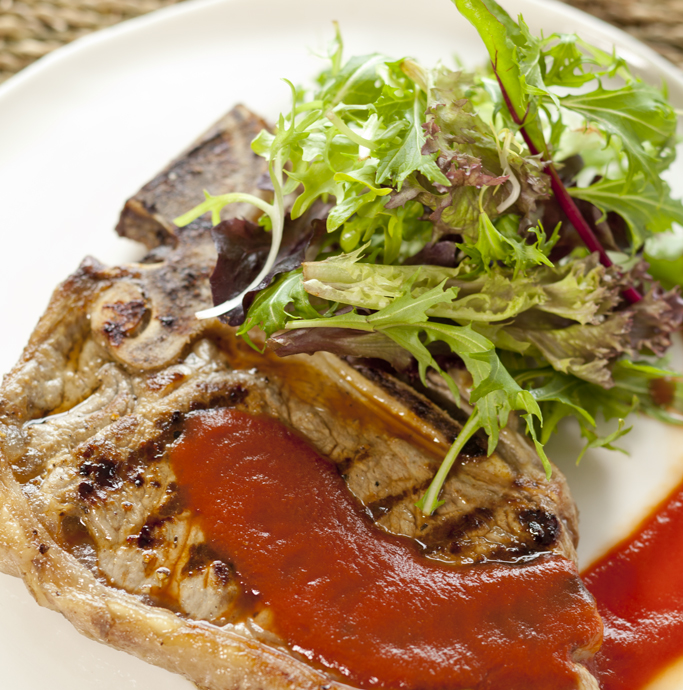 It's always good to have a great tomato sauce on stand-by. This is my quick and easy recipe.
Ingredients
2 x 400g cans whole peeled tomatoes
¼ bunch basil leaves
1 Tbsp tomato paste
2 tsp red wine vinegar
salt flakes and freshly-milled black pepper
Instructions
1 Drain the tomatoes (discarding the liquid), then press the fruits through a coarse sieve to remove the seeds. Combine the pulp in a medium saucepan with the basil leave, tomato paste, remaining olive oil and sugar. Set over a moderate heat and simmer of 10 minutes, until thickened, then add the vinegar and season with salt and pepper. Set aside to cool slightly.